Announcement
Team Guam attending Promethean's 1st Annual Transformative Education Summit!
Cebu, Philippines
October 16, 2015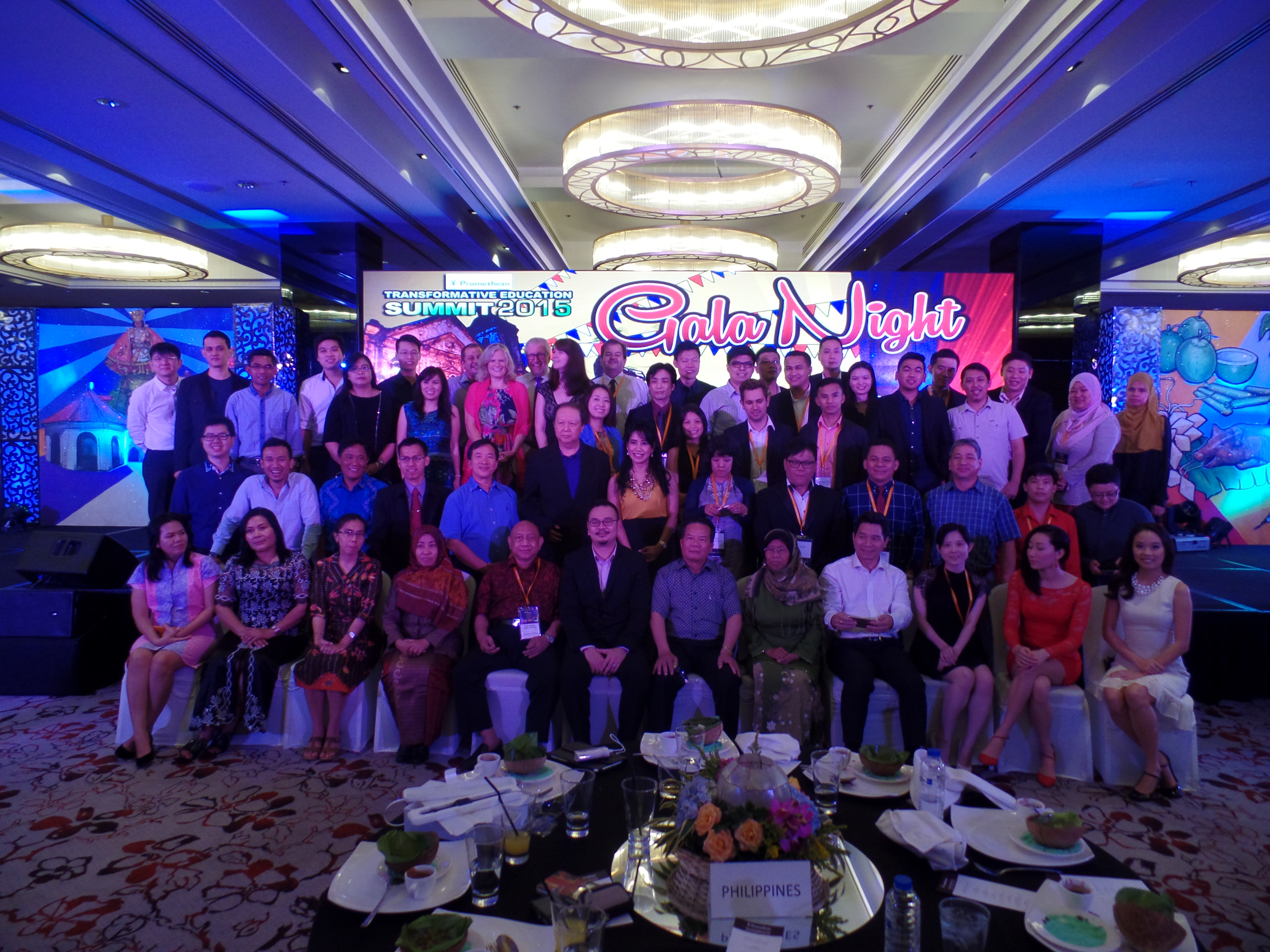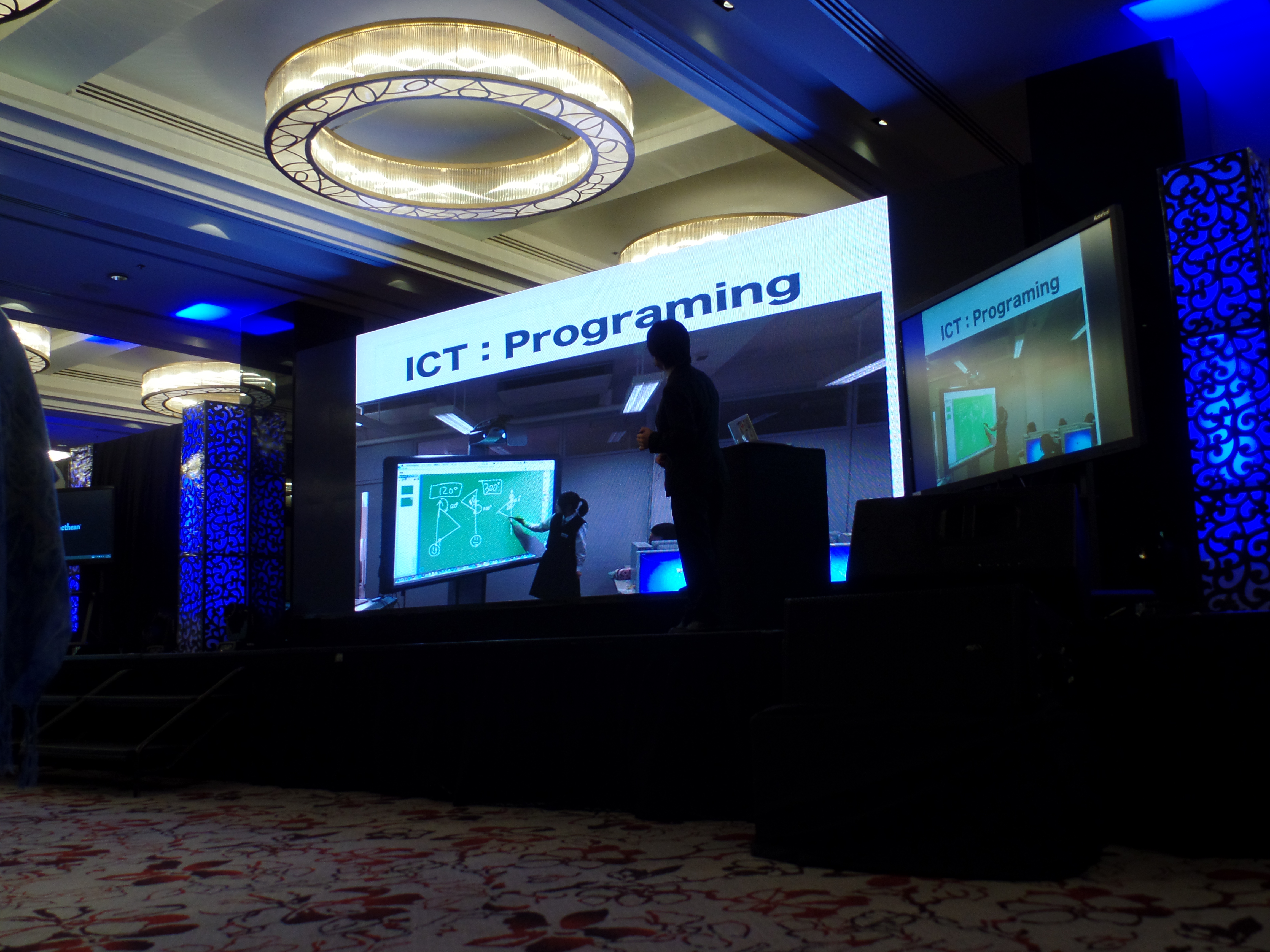 Promethean held their first education summit at the Radisson Blu Hotel of Cebu, Philippines. Over 60+ Promethean partners and Ministry of Education officials represented their respective region from around the Asia-Pacific (Thailand, Indonesia, Vietnam, Singapore, Japan, Philippines, UK, Guam and more). Guam was proudly represented by Dimension Systems, Inc.'s own: Kent Hsieh, Franklin Guerrero & Jason Soliva.
Welcome to ActivTips
Here you'll find short video tutorials on how to complete a variety of functions in ActivInspire
The Hover Advantage

Being able to hover over certain elements in flipchart pages can be tremendous advantage during lessons
click here
---
Caption Feature

Add life to your lessons by using captions and tooltips on your flipchart pages
click here
---
Action Move Objects

Take a look at creating actions that move objects around your flipchart
click here
---
For more ActivTips, click here
Promethean Webinars
Free lessons to support interactive technology in your classroom
Using an IWB for Humanities and Social Subjects
click here
---
Using Promethean Technology to achieve an Outstanding lesson
click here
---
---
5 Features of ActivInspire Teachers Love
click here
---
For more Webinars, click here
Videos
ActivInspire

Tutorials for ActivInspire with over 60 recordings explaining the key features.
---
Interactive Displays

Here you'll find short video resources about Promethean's Interactive Whiteboard Systems
click here
---
Learner Response Systems

Here you'll find short video resources about Promethean's Learner Response Systems
click here
---
For more Videos, click here